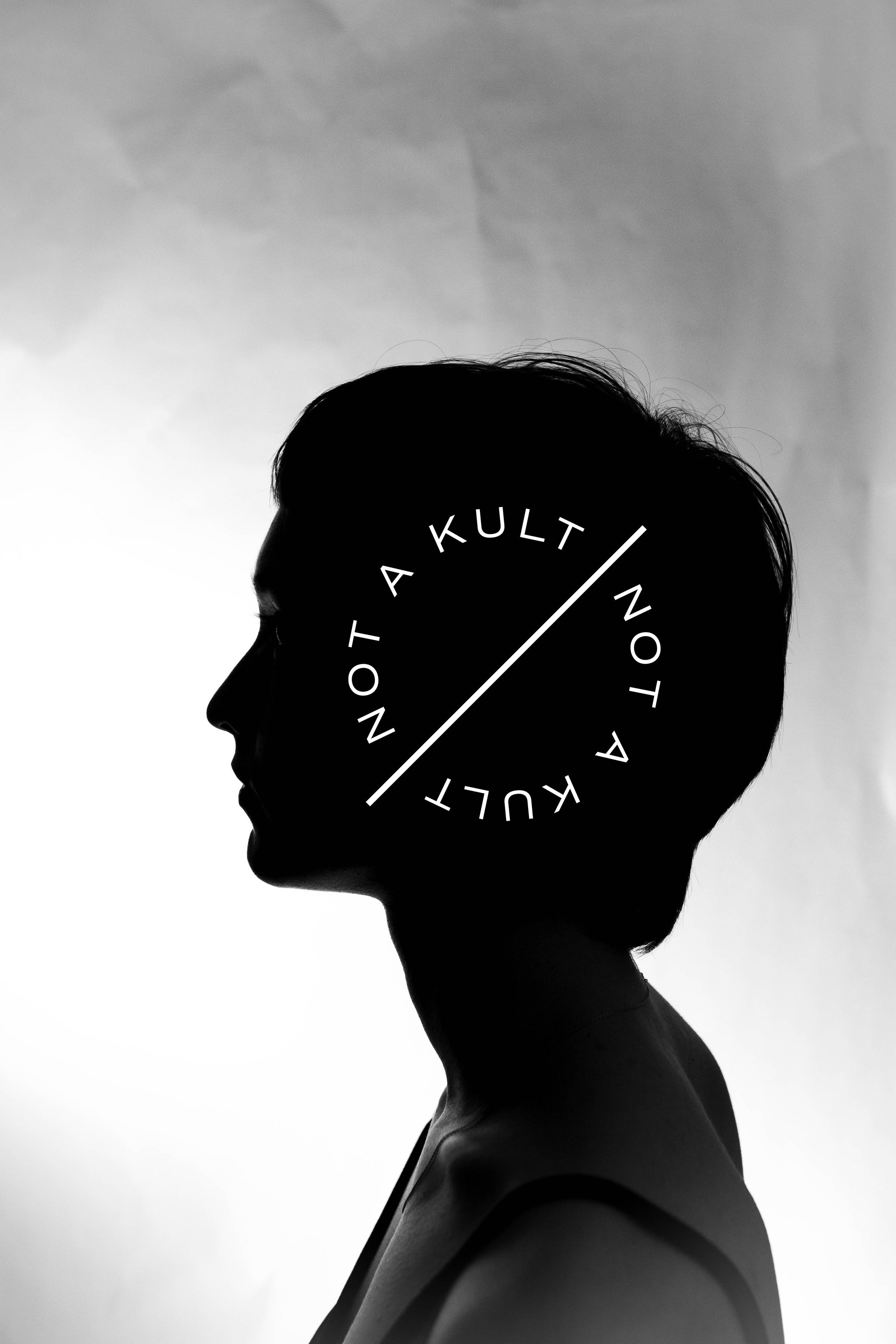 about us.
not a kult is a female-founded lifestyle brand, created by spiritual medium, jamie butler, and storyteller stacy baker masand. one of them gives voice to the dead, the other gives voice to canvas, films, books and brands.

not a kult was borne out of what started as a client-medium relationship that soon began to evolve as jamie and stacy connected on multiple levels, including how they see the world and what impact they'd like to make. we believe we're all spiritual beings and we believe spirituality is a deliciously high-vibe state of energetic flow that connects our mind, body, spirit + soul to its source like a battery. the juicier and more in flow we stay, the more we thrive.

all of our product recipes were developed by jamie with inspiration from the afterlife to keep you in that spiritual flow state in this life. jamie, born a natural medium, clairvoyant and clairaudient, trance channels and small-batches each proprietary formula with help from the dead so you can feel more alive.

every potent formula is consciously created with energetic and mood-boosting properties using pure essential oils known to promote healing, fuel happiness, raise your vibration and energetically shift your space while keeping the bad vibes out. each space-shifting blend is numbered according to how it's designed to uplift emotions and energy whether you're using it in rooms, loos or laundry.

and because jamie and stacy are high-maintenance bitches themselves, each high-vibe luxury formula smells f*cking amazing as it works its energetic and aromatherapeutic magic on the dl. while not a kult products won't help you communicate with the dead, they'll leave you, your mind, your body and your world feeling a little more spirited and in flow.
why is each bottle numbered?
every not a kult essential-oil formula has been channeled, handcrafted and intentionally numbered around its emotional and energetic impact in a space.
for example, "better than matches" bowl sprays are no. 75 which amps up focus, boosts your mood and offers new ideas, while giving you a loving energetic punch in the throat chakra to ignite your self-expression, voice and truth.
first number represents emotions.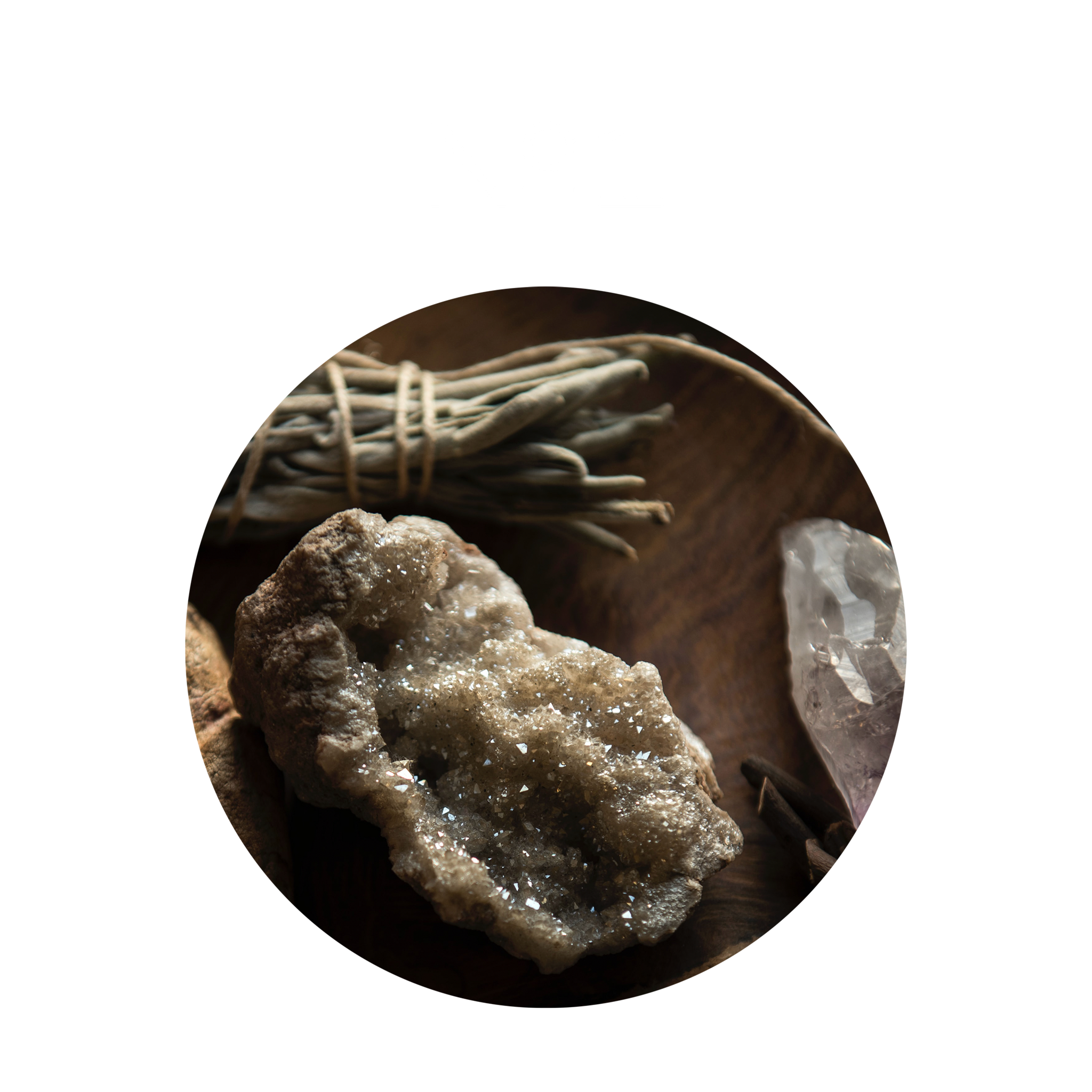 uses earthy notes to ultra-ground a space with confidence, power and hustle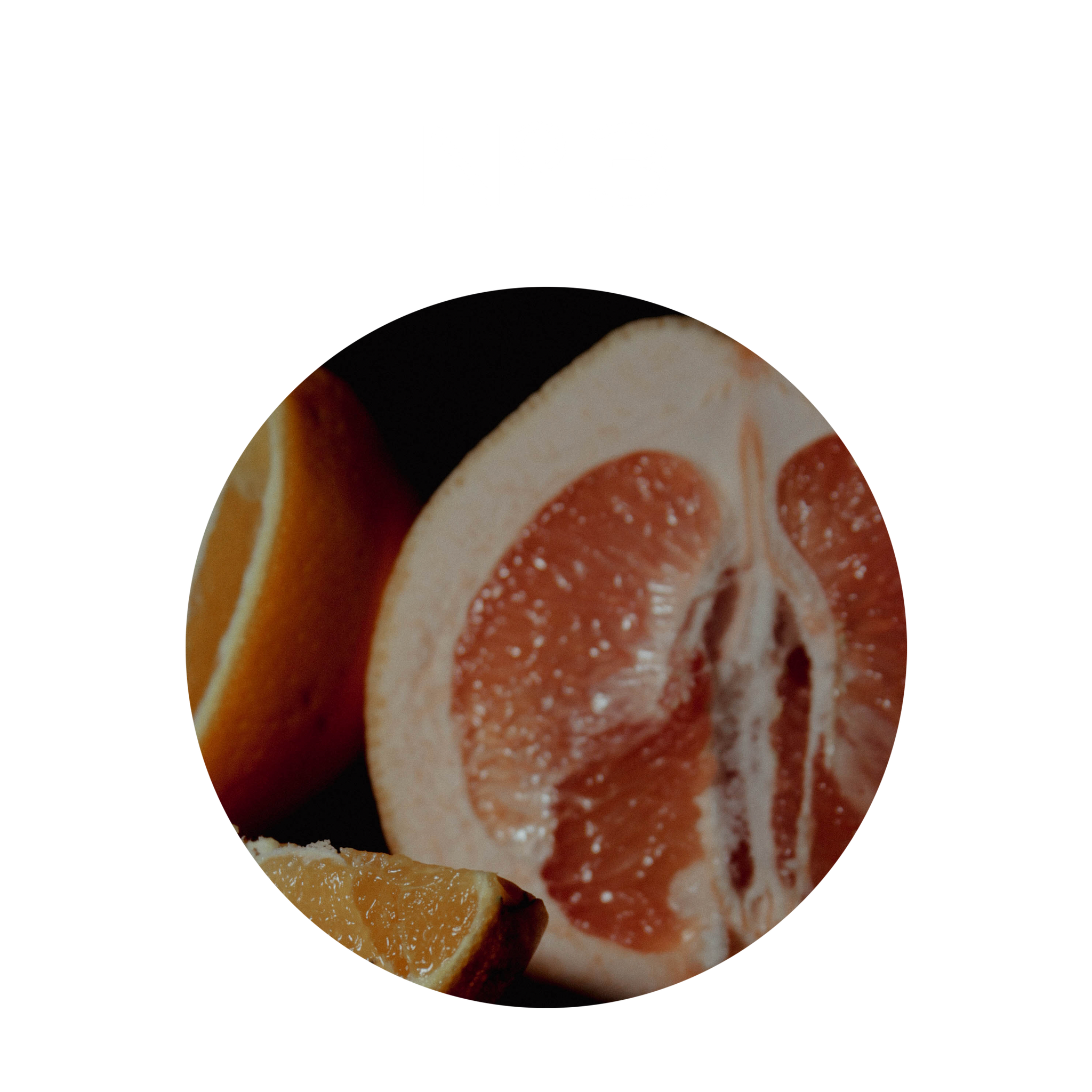 uses happy, brightening essential oils (think sweet orange, lemon peel, lime, bergamot) brightens your space with hope, happiness, curiosity and divine creativity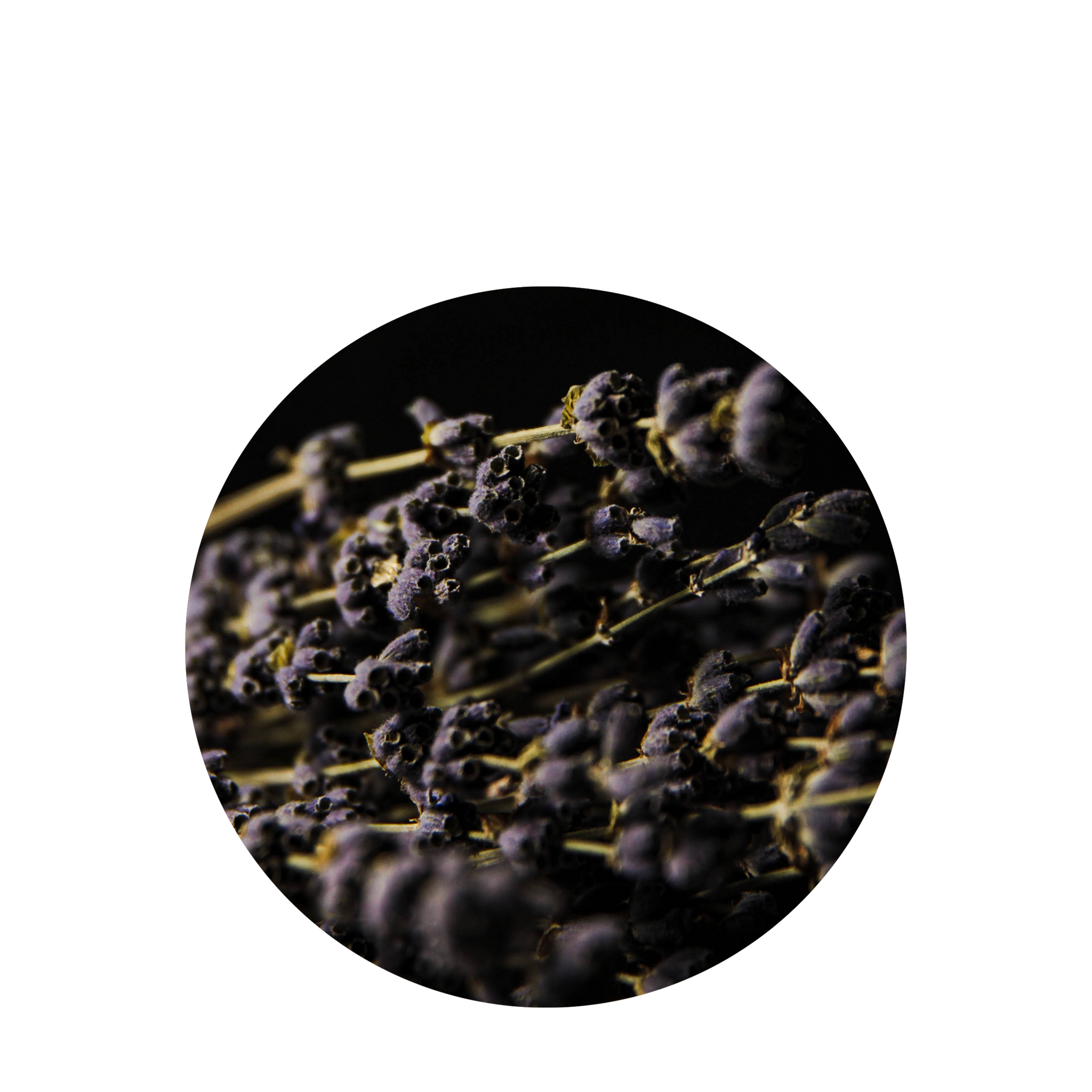 uses lifting, lightening, easing essential oils — peppermint, lavender, ylang ylang, rose absolute — to put you in that peaceful loving flow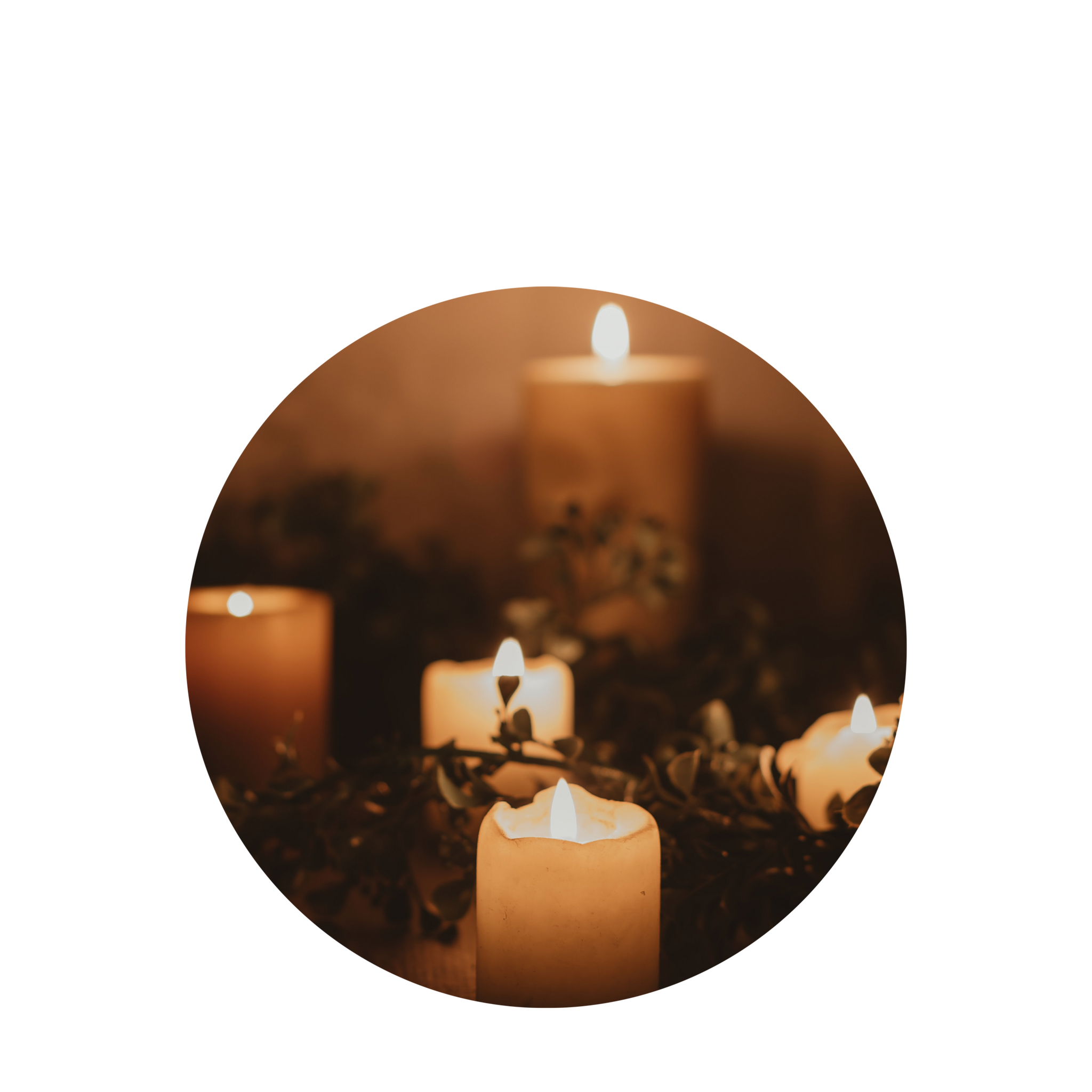 uses spices and musks like vetiver and amber to amp up energy, focus, mood and motivation
second number relates to the chakra system.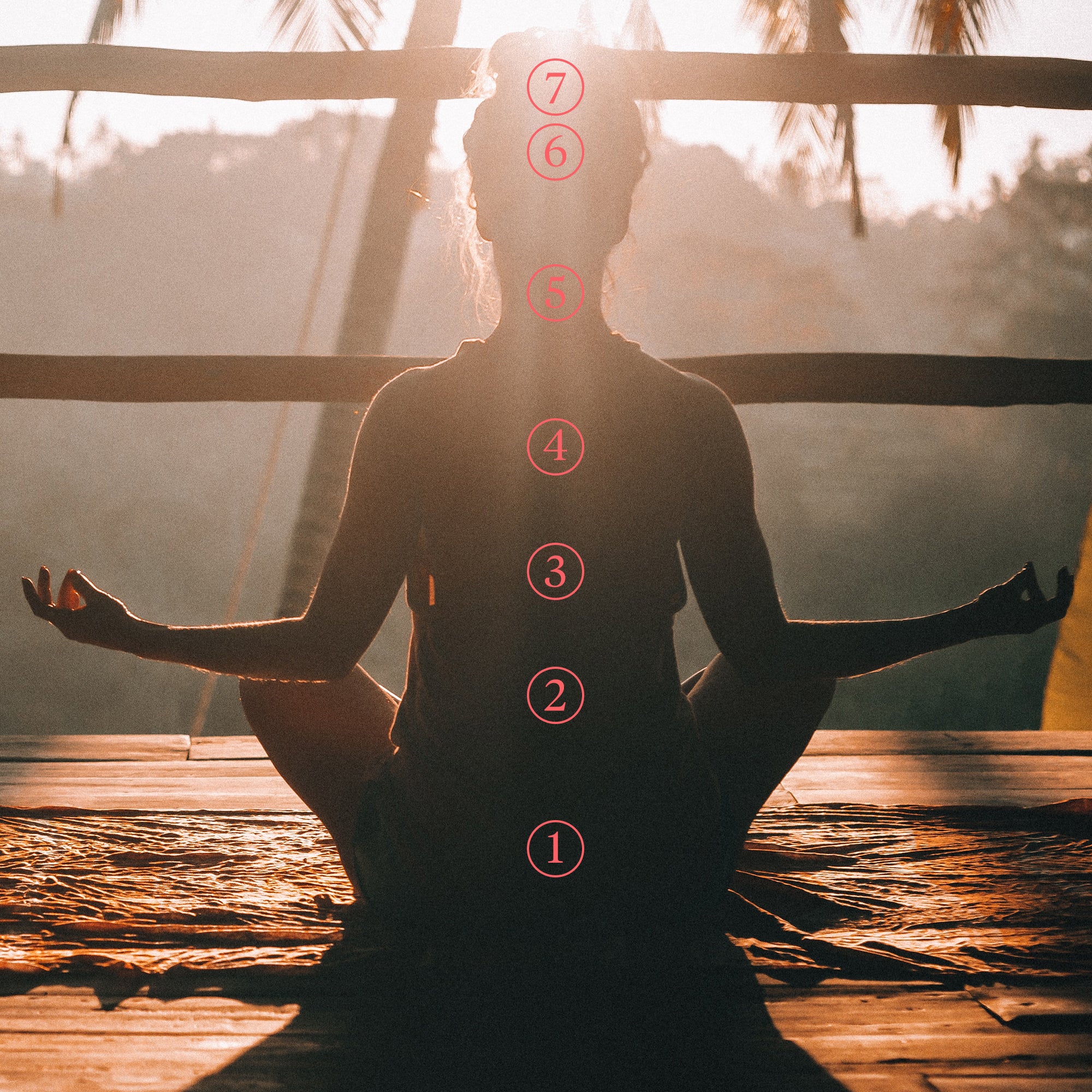 seventh.

aka your crown chakra is all about spiritual connection, enlightenment and your connection to the source you believe in.
sixth.

aka your third eye represents your paranormal power source for light, illumination, wisdom and intuition.
fifth.

aka your throat chakra hold your voice, self-expression and truth.
fourth.

aka your heart chakra is where love, gratitude, connectedness, fearlessness and change live.
third.

aka your solar plexus chakra is your personal power source for transformation, self-esteem + that warrior mojo.
second.

aka your sacral chakra houses sexual power, self-expression, creativity.
first.

aka your root chakra is your survival center and source of health, wealth, abundance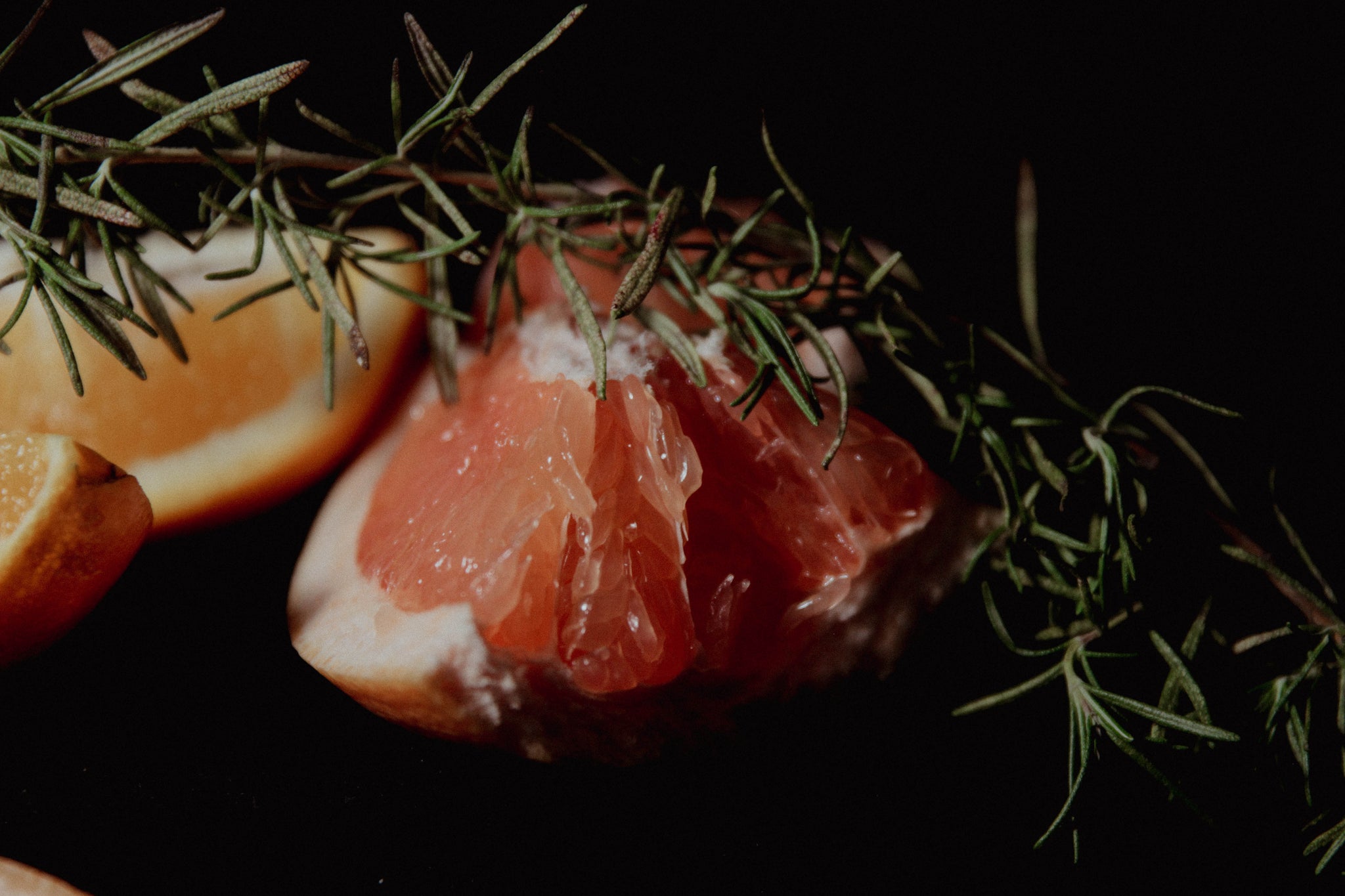 our ingredients
potent ingredients. energetic formulas.
every ingredient we use has a purpose and is used at active levels so they do what they're known to do.

formulas use potent ingredients in combos that work together to make them better. at proportions and levels that make you feel better.

ingredients are sourced with minimal impact to the earth, max impact to your health + happiness + space.