streetique room sprays.
hand-crafted. small-batched.
our formulas are handcrafted, small-batched and created by spiritual medium Jamie Butler with help from the dead so you can feel alive. each pure, potent, essential oil blend has been intentionally chosen for its energetic, healing and mood-boosting benefits. while we can't legally claim it "heals" you, we can say it's like 1,347 baby angels massaging your senses.
made with love, light, and no fuck you's.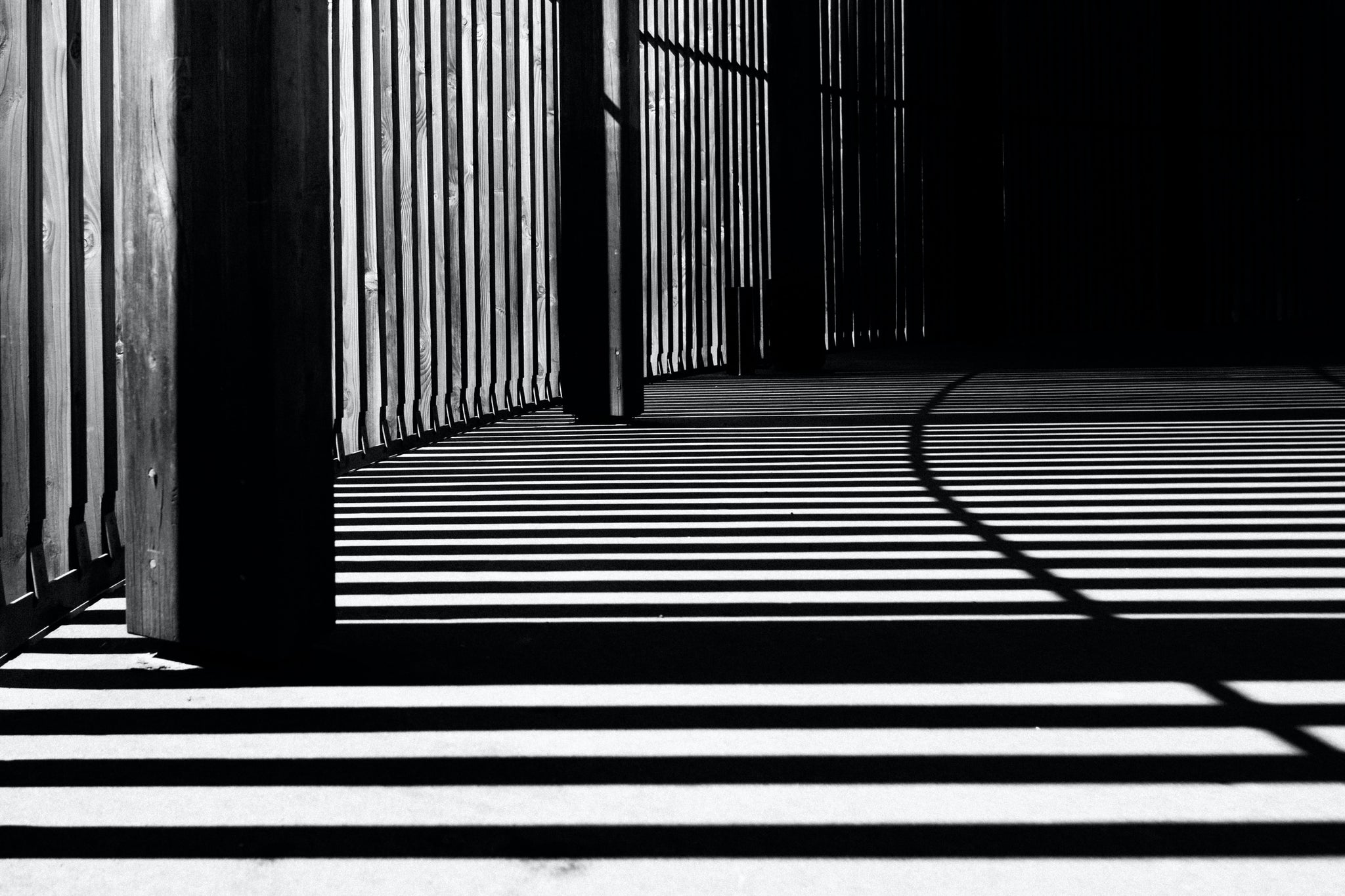 more fun, more fucks, more luxe.
more not a kult products coming soon:
the fixer loo spray
escape artist loo spray
back that ass up loo spray
catnip mood spray
soul kiss mood spray
double booked mood spray
venus flytrap candles