streetique laundry drops.
hand-crafted. small-batched.
created by spiritual medium Jamie Butler with inspiration from the afterlife for help in this life. each potent formula was developed with energetic and mood-boosting properties in mind using essential oils known to promote healing, happiness and other benefits. these drops won't help you chat with the dead, but they can help you look and feel better in your threads. tested on teen boy-, ferret- and skateboarder-smells.
made with love, light, and no fuck you's.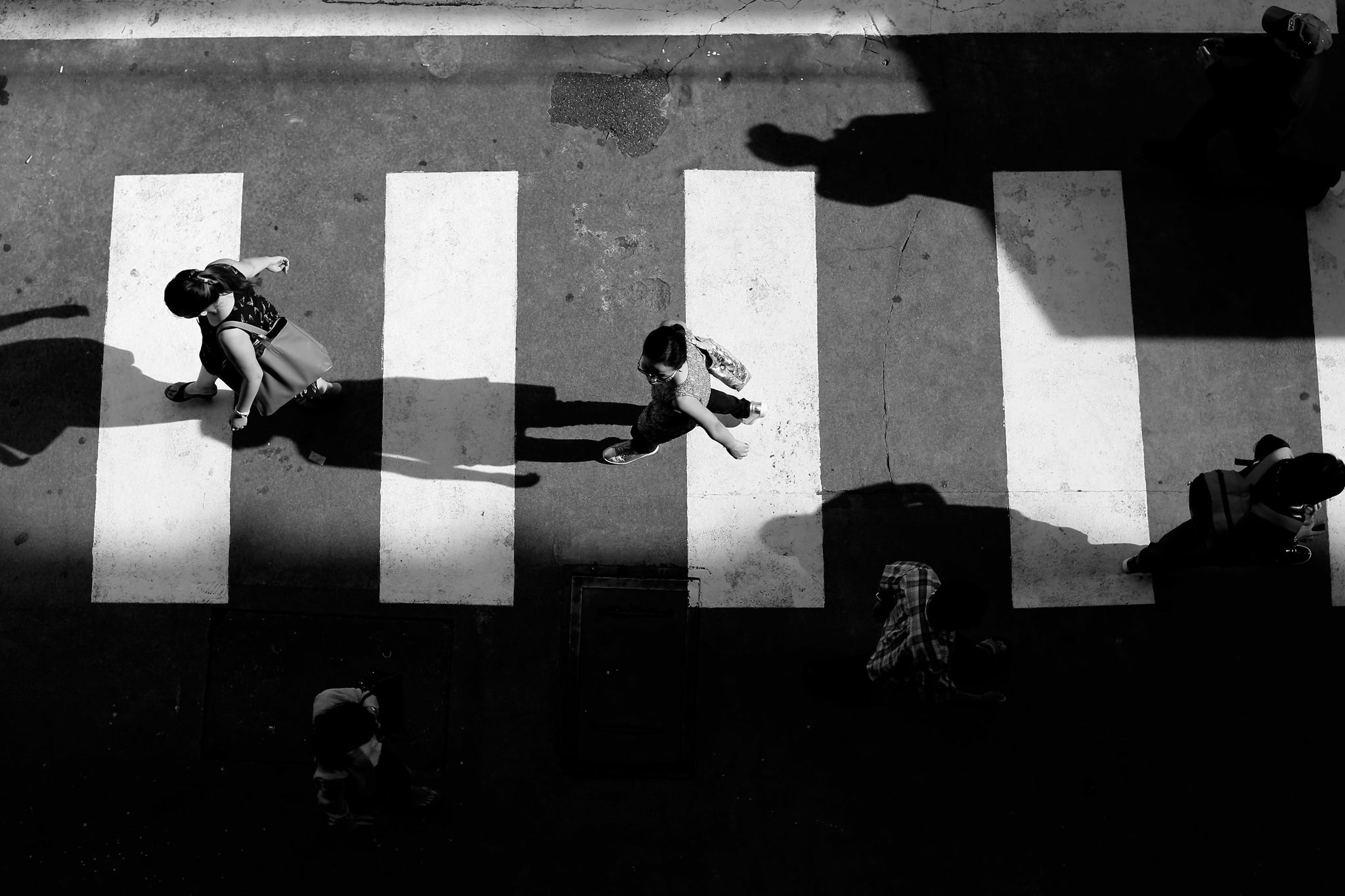 more fun, more fucks, more luxe.
more not a kult products coming soon:
the fixer loo spray
escape artist loo spray
back that ass up loo spray
catnip mood spray
soul kiss mood spray
double booked mood spray
venus flytrap candles