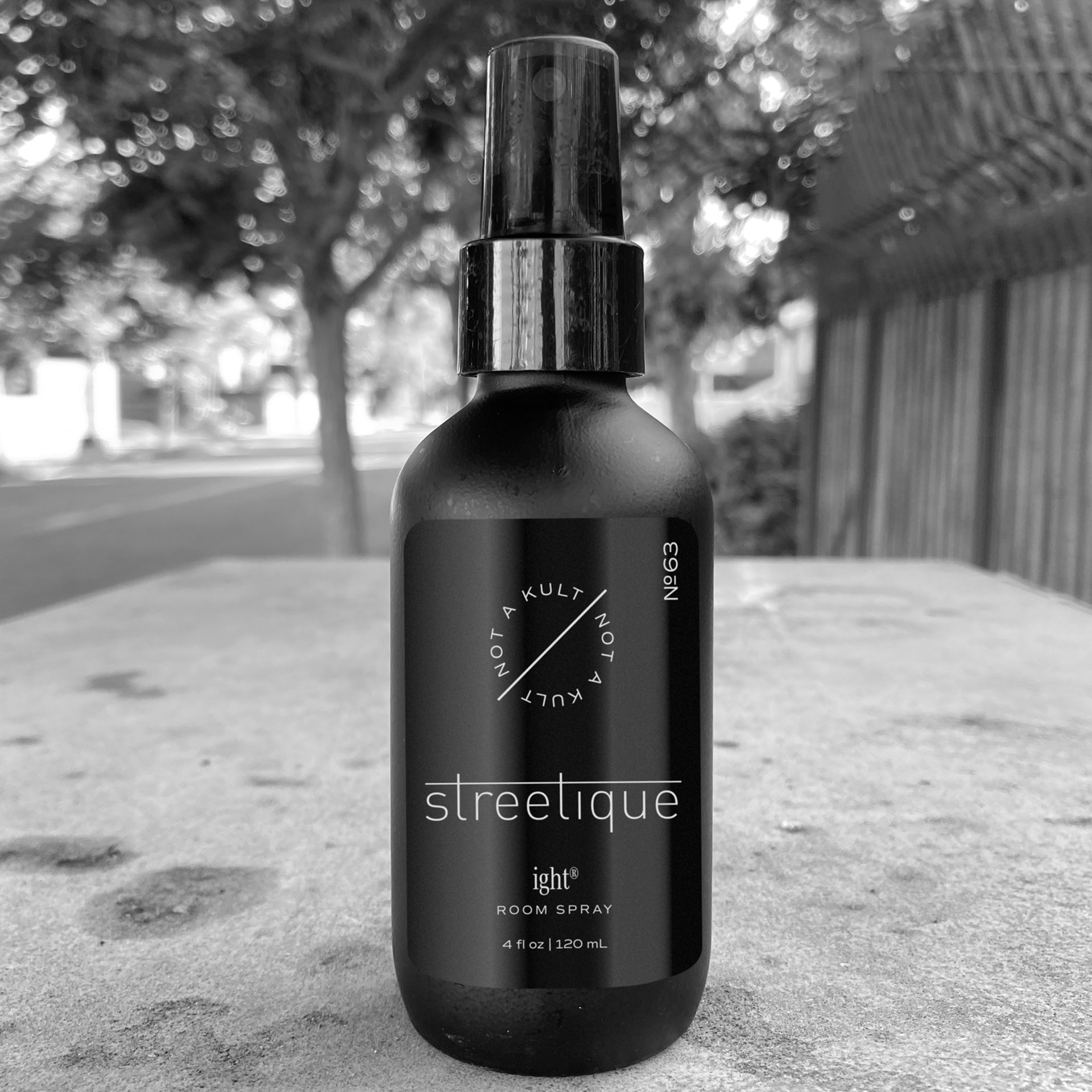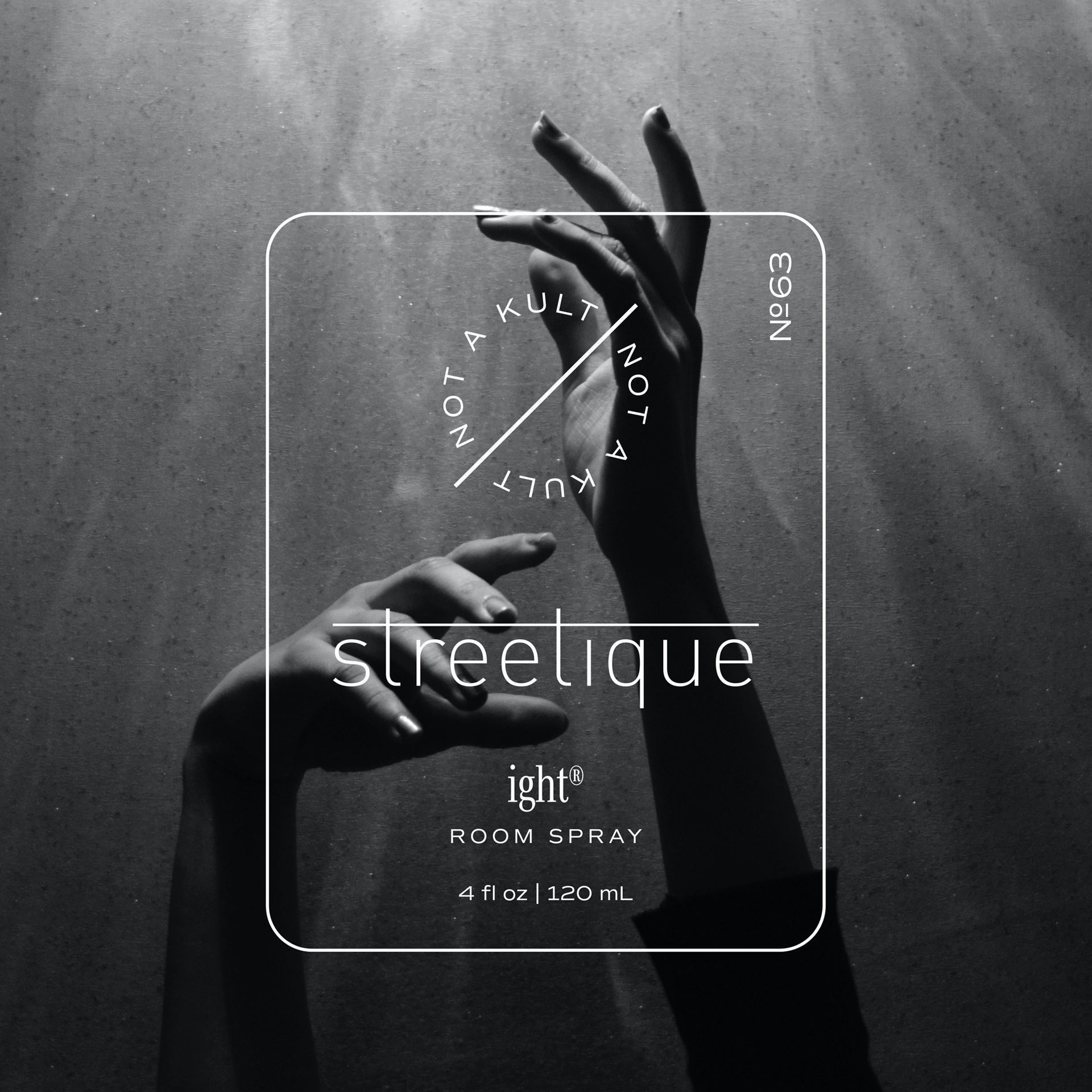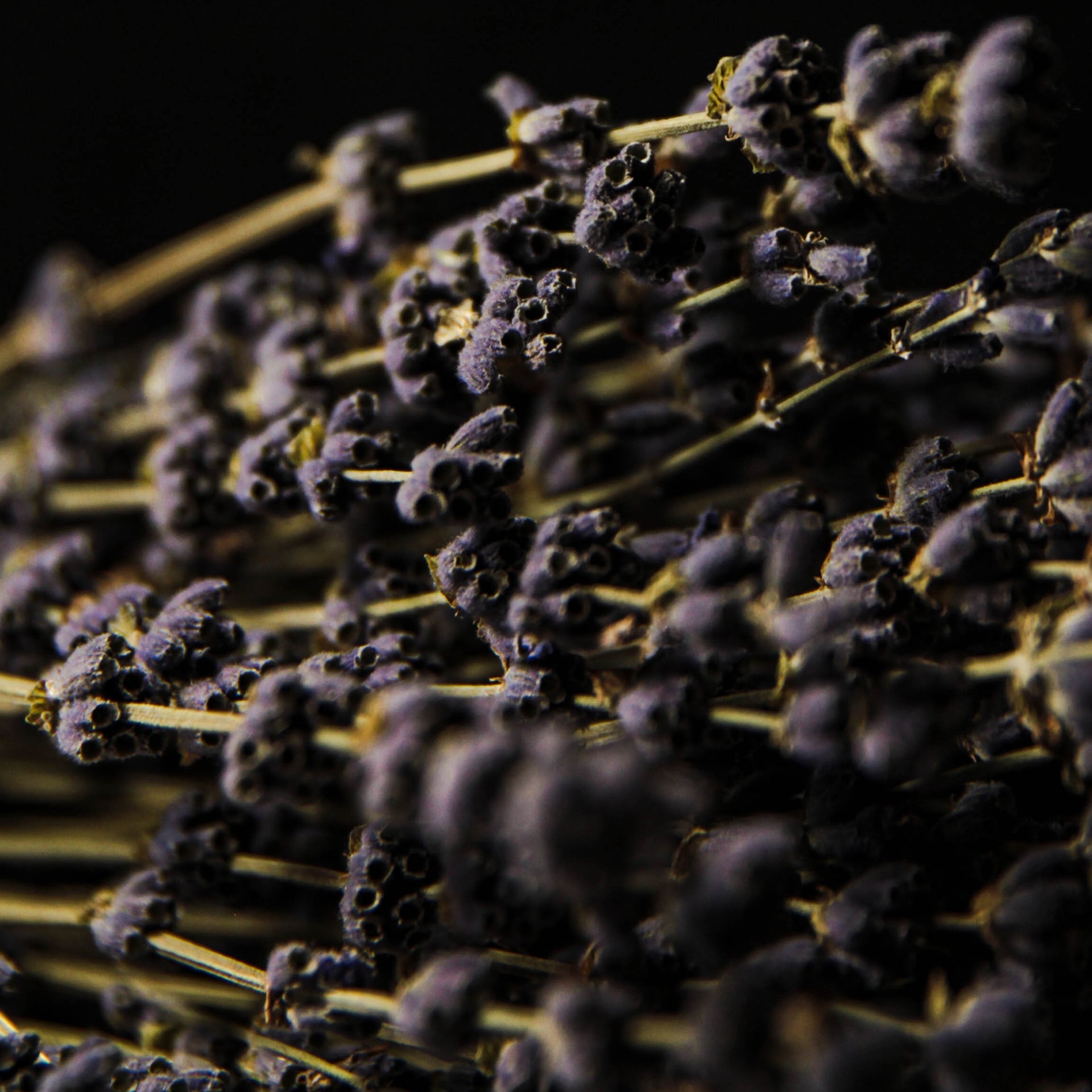 what.
you can't technically bottle love, but if you could, this would be it. this essential oil-based love-and-light bomb is designed to uplift a sad, heavy or dark space with hope and joy, and clear out mental and energetic dust bunnies — think of it like fluffing pillows or letting in a burst of sunlight. a few spritzes and suddenly you feel it… every little thing's gonna be ight (and smell f'ing good.)
with ~1000 sprays per bottle, at 10 spritzes per day, you'll get 100 days of energy-shifting magic.
bonus: this anti-fungal, antibacterial formula doubles as a yoga mat spray.
made with love, light and no fuck you's.
4 fl oz | 120 mL
no. 63 aroma + energy.

aroma.

herbal french farmhouse vibes with succulent, spicy, citrus-floral notes + a fresh, bright finish

energy.

uplifts, lightens and shifts to that peaceful, loving flow, while tapping that third chakra (aka your personal power source).
when.

shift.

spritz on anything (you, them, the room) that needs a quick attitude adjustment.
ingredients.

potent essential oils inside.

bergamot
french lavender
peppermint
grain alcohol, himalayan sea salt, distilled water
reviews.

Just a nice shift

Sometimes I need a nudge, or a gentle shift. This does the trick.

I'm a celebrity massage therapist and I've been using these on all my clients before working on them to clean the space and help them relax. They're obsessed with the scents and always trying to get me to leave the bottles.

Like nothing I've smelled before. The lavender smells really lux and rich especially with the bergamot and peppermint and it really lasts in the room.