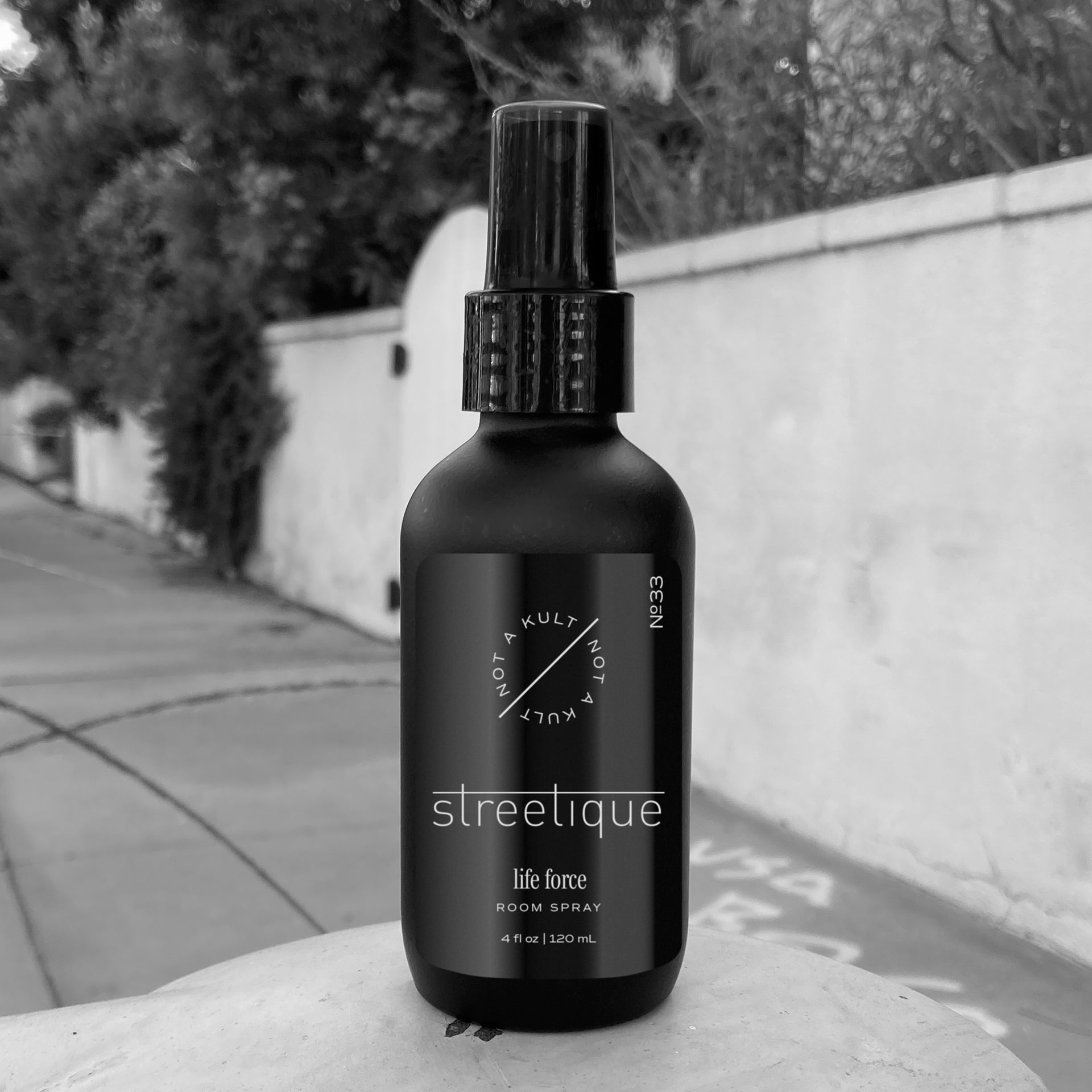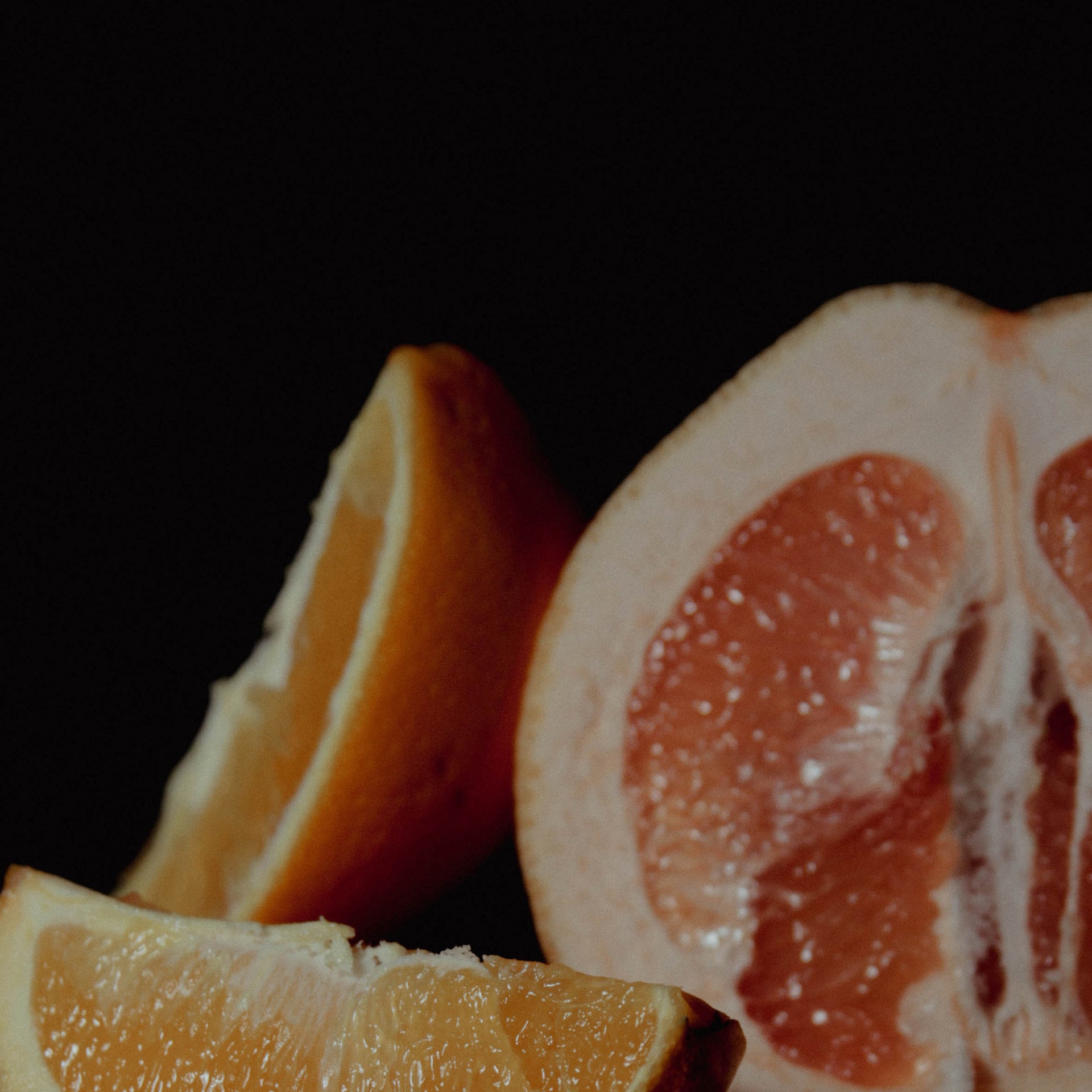 what.
keep the yay-holes out and good vibes in. use this instant energy blocker before entering into life's chaos or before that shit enters your space. made with pure, potent essential oils that bring in light and happiness like a metaphoric wall for your pad, your thoughts, your energy. use as defense, offense or just because it smells so damn fine.
with ~1000 sprays per bottle, at 10 spritzes per day, you'll get 100 days of energy-shifting magic.
bonus: this anti-fungal, antibacterial formula doubles as a yoga mat spray.
made with love, light and no fuck you's.
4 fl oz | 120 mL
no. 33 aroma + energy.

aroma.

juicy, crisp brightness grounded in fresh herbal notes and cool zestiness. little bit sweet, little bit wild, a whole lotta let's get this bliss started.

energy.

brightens your space with hope, happiness, curiosity and divine creativity, while tapping that third chakra (aka your personal power source).
when.

shift.

spritz on anything (you, them, the room) that needs a radical energy shift.
ingredients.

potent essential oils inside.

pink grapefruit
sweet orange
lemongrass
Rosemary
grain alcohol, himalayan sea salt, distilled water
reviews.

Absolutely Love ❤️ it!

When I spray life force it actually changed the energy in the room. They is a calmness that covers the room. I would definitely recommend.

Love it! Uplifting and Invigorating

Just received my first of many orders to come. I am obsessed already. I ordered the "life force" room spray and it smells amazing. It truly can be used on anything. I immediately sprayed it on my wrist 😉. Such an uplifting and invigorating scent. Great packaging with recycled bottles. Such a bonus to support our planet! Feels good to promote independent female business that are energetically and spiritually supported. I look forward to trying every formula.

I'm a celebrity massage therapist and I've been using these on all my clients before working on them to clean the space and help them relax. They're obsessed with the scents and always trying to get me to leave the bottles.

Obsessed! It gives really juicy citrusy vibes in a grown-up way. I literally spray it all day and just feel happy.