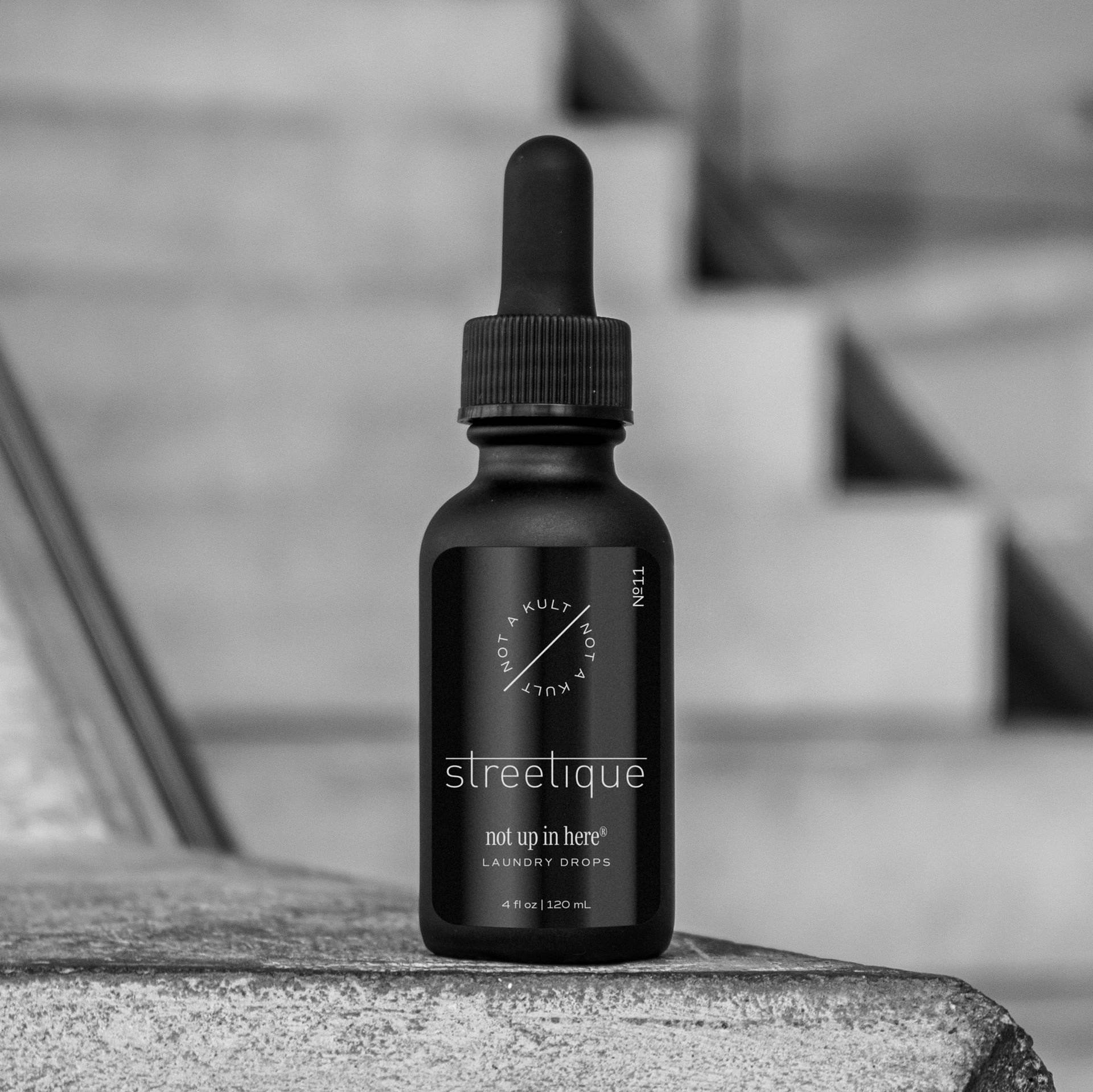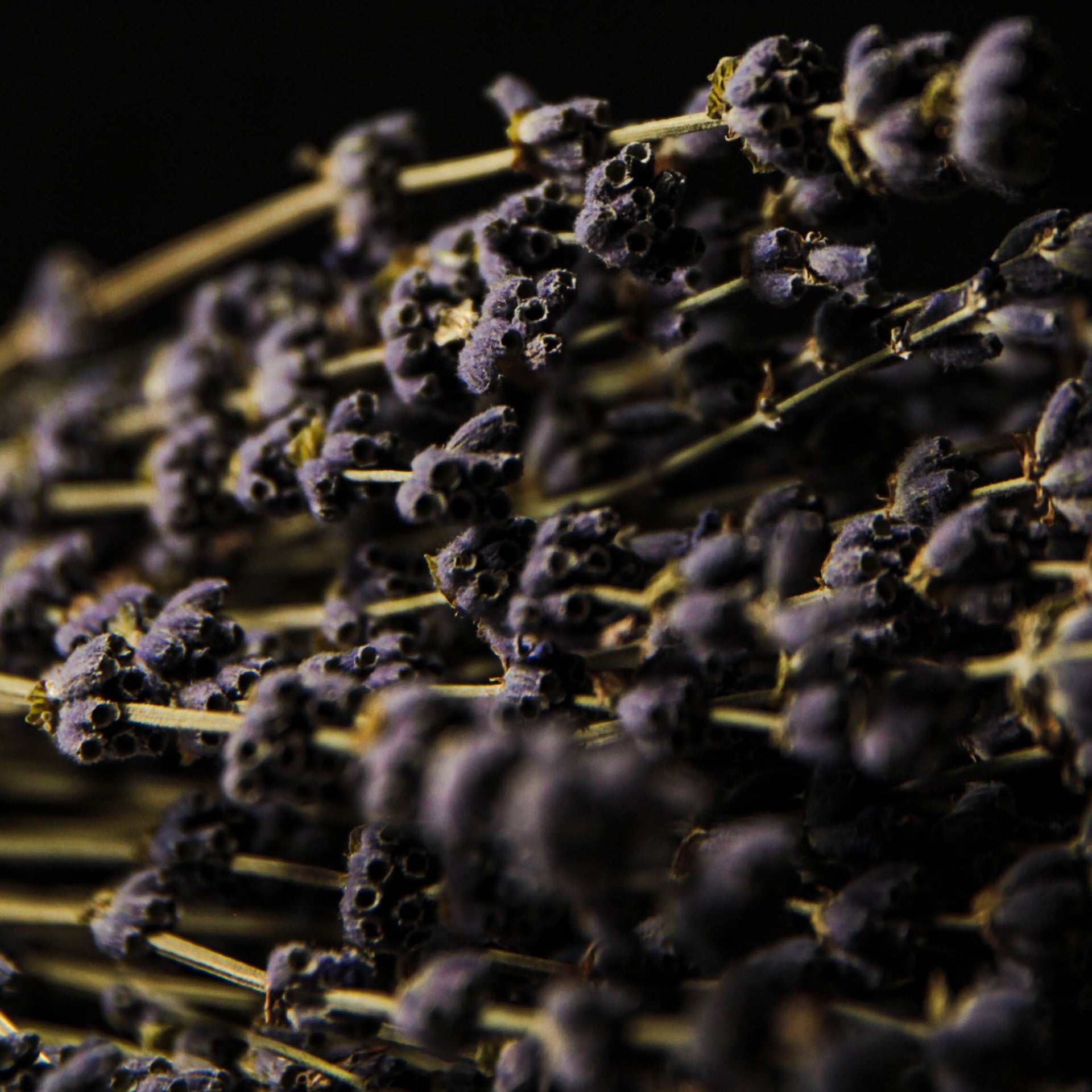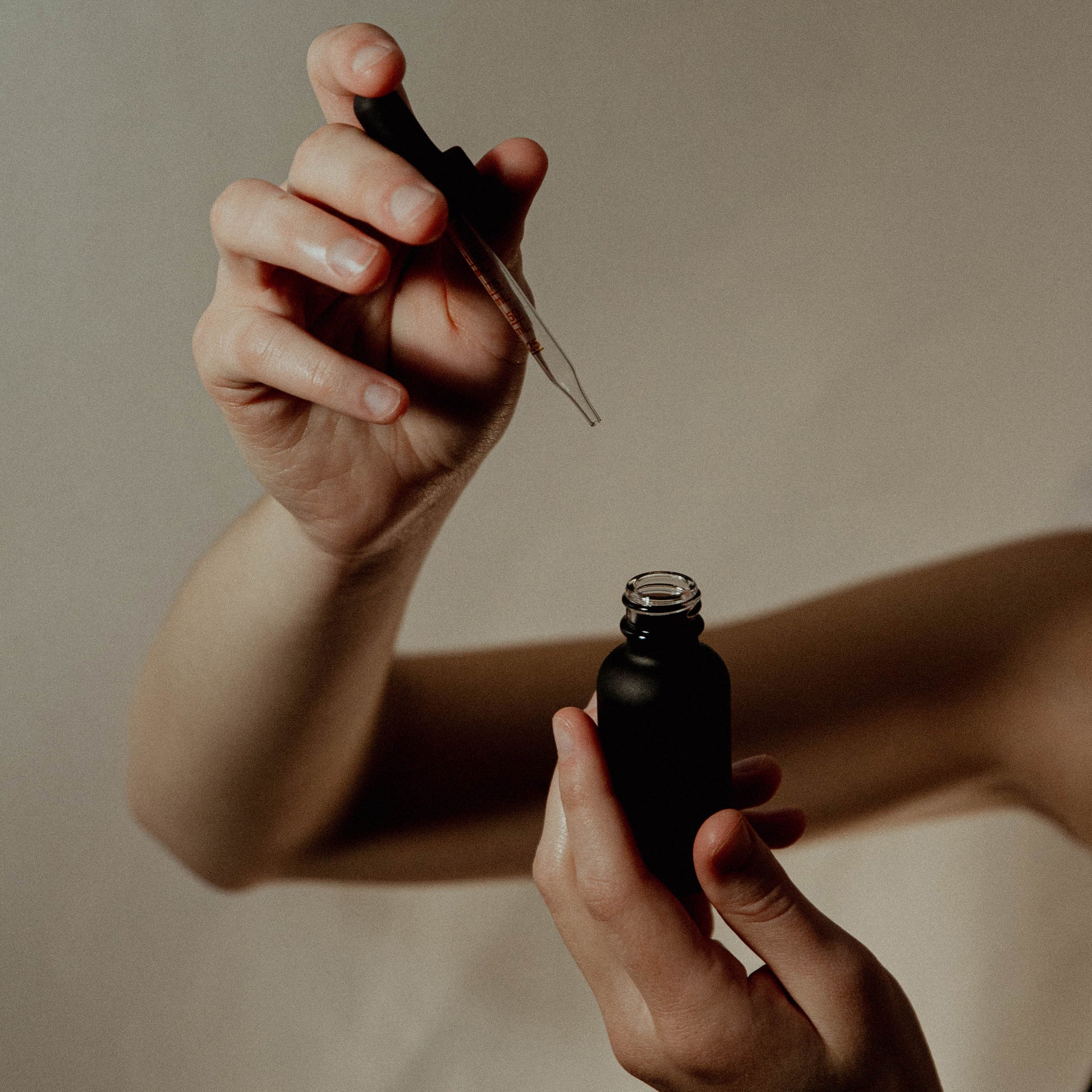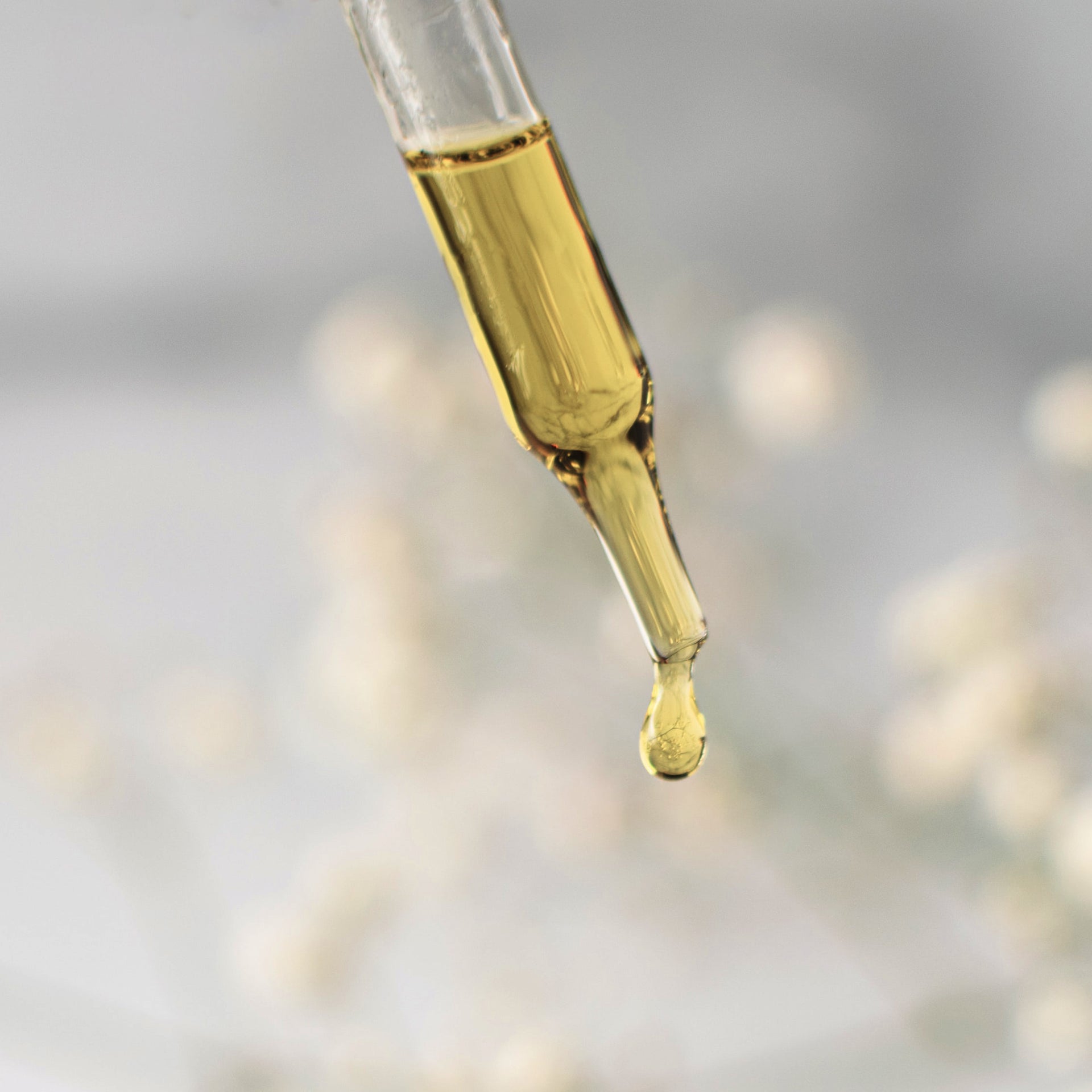 not up in here
laundry drops
what.
know that heavy, gunky feeling like you're carrying around someone else's sh*t? this game-changing mood booster was made to clear it off all your dirty laundry. our anti-fungal formula bursts with pure, potent essential oils to mentally erase energy you don't need, clear bad vibes and elevate your vibration. bonus: it smells like the breath of a thousand angels (or so we've heard).
pssst… you get 59 loads of laundry per bottle! each 1-ounce bottle contains approximately 600 drops. we recommend using 10 drops per cycle in your washer for 59 loads per bottle. for the dryer, use 5 drops per load for 120 loads total. (for context, your average 32-ounce laundry freshener does only 32 loads.)
made with love, light and no fuck you's.
1 fl oz | 30 mL (~600 drops)
no. 11 aroma + energy.

aroma.

all the yumminess you want from fresh laundry: luscious spice, sweet florals and bright, juicy citrus in deliciously addictive balance.

energy.

ultra-grounding with confidence, power and hustle as it dials up that first chakra mojo (aka your survival center, health, wealth)
when.

shift.

washer: add up to 10 drops with a capful of vinegar to your fabric softener dispenser.
dryer: add 4 to 5 drops on a wooly ball or dryer sheet

pro tips.

make your own detergent: mix into a bottle of unscented detergent, adjusting drops to desired scent.
make your own fabric softener: add 20 to 30 drops to 1 gallon of white vinegar + shake. add 1 cup to rinse cycle for large loads or 1/2 cup for small loads.
ingredients.

potent essential oils inside.

bergamot
patchouli
geranium
lavender
reviews.

Love it!

I ordered a few things like the Audin Room Spray the Ight Room Spray and the Laundry Drops Not up in Here and I absolutely love every single one of them! I sprayed my room while I was studying and I felt amazing. I'm looking forward to buying more things for myself and they make wonderful gifts especially those that are into the Woo Woo Life👻

Best scent ever!!!

I LOVE this scent. I wish it was available in bigger bottles snd also available as Room spray and bowl. What the heck, why not bottle it as perfume??? 😍

Awesome product

Not up in here, is a really smell good product! It's fun to have the entertaining label, my guests totally enjoy the experience! And so do I! My sheets and towels smell wonderful with a relaxing after effect.

I'm a celebrity massage therapist and I've been using these drops in the dryer on a wooly ball with my massage sheets and they come out smelling amazing. It gives so many great aromatherapy benefits during my massages and people love it.