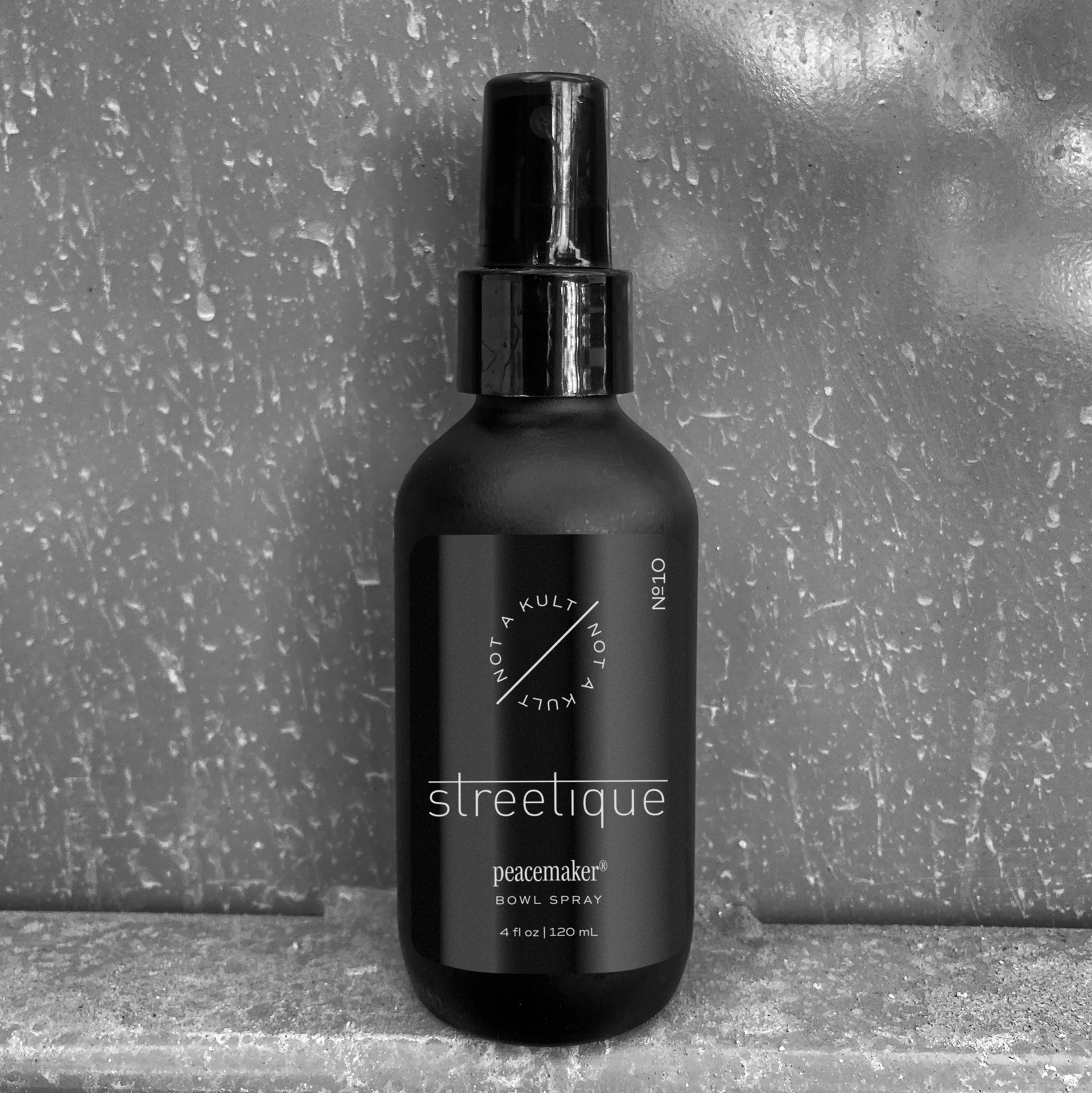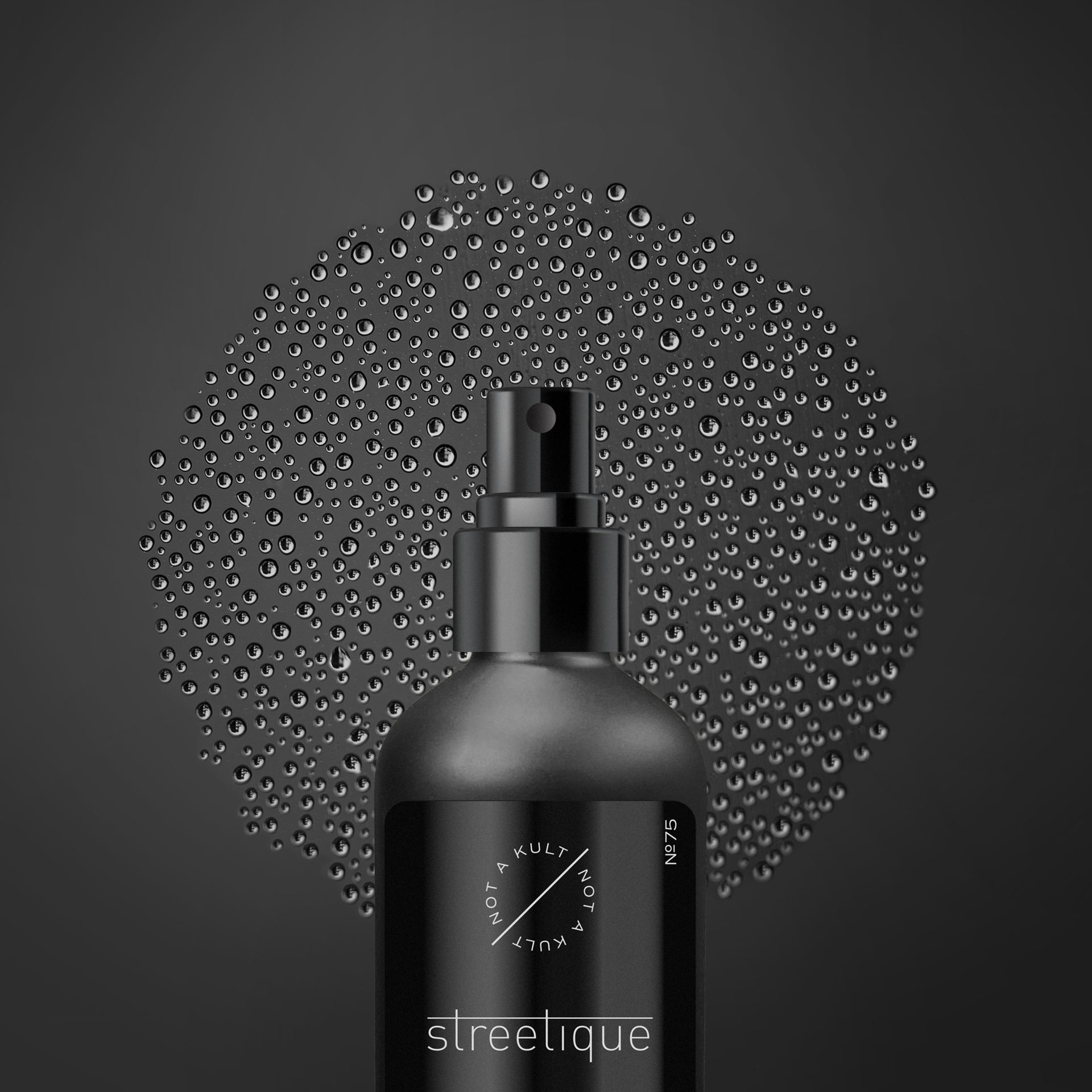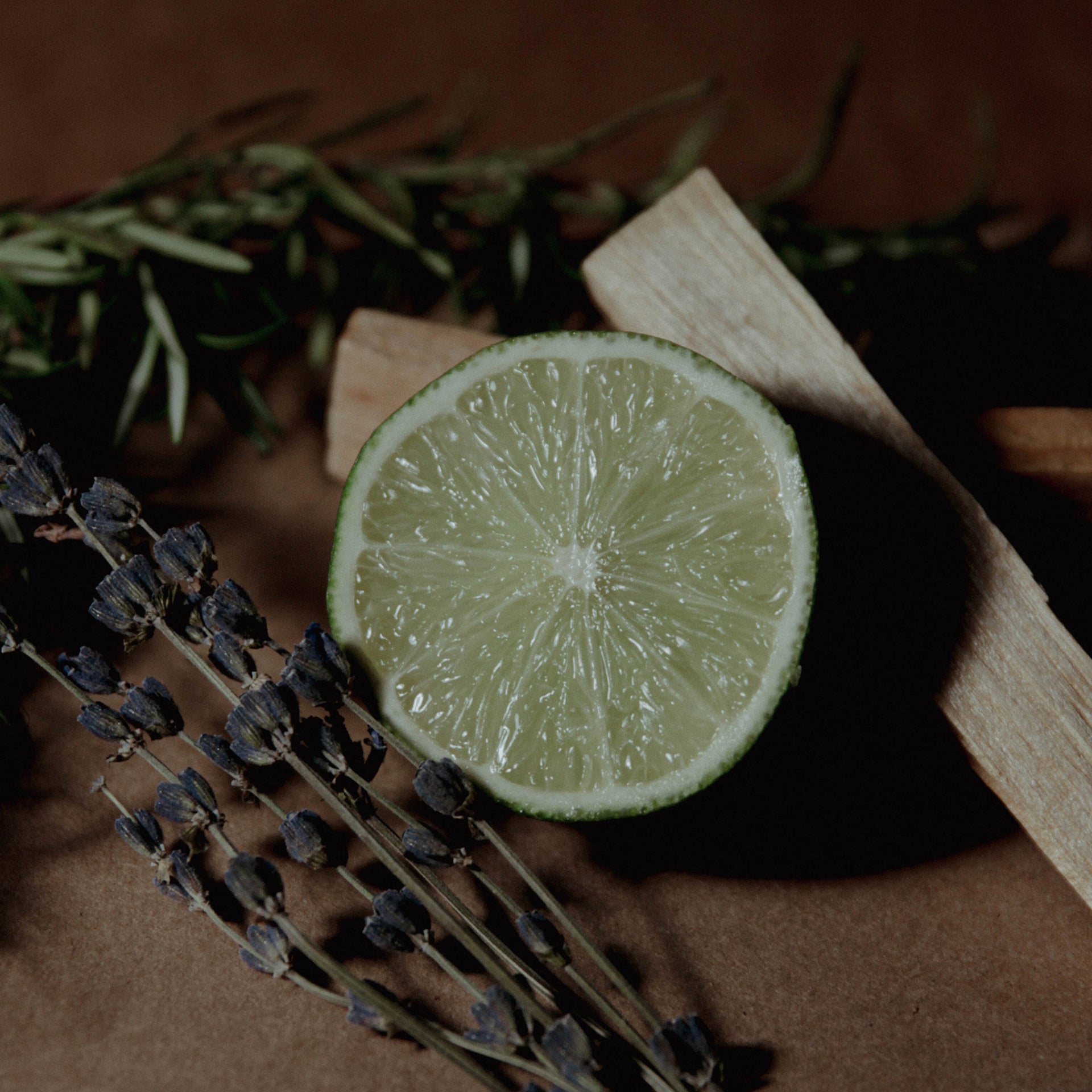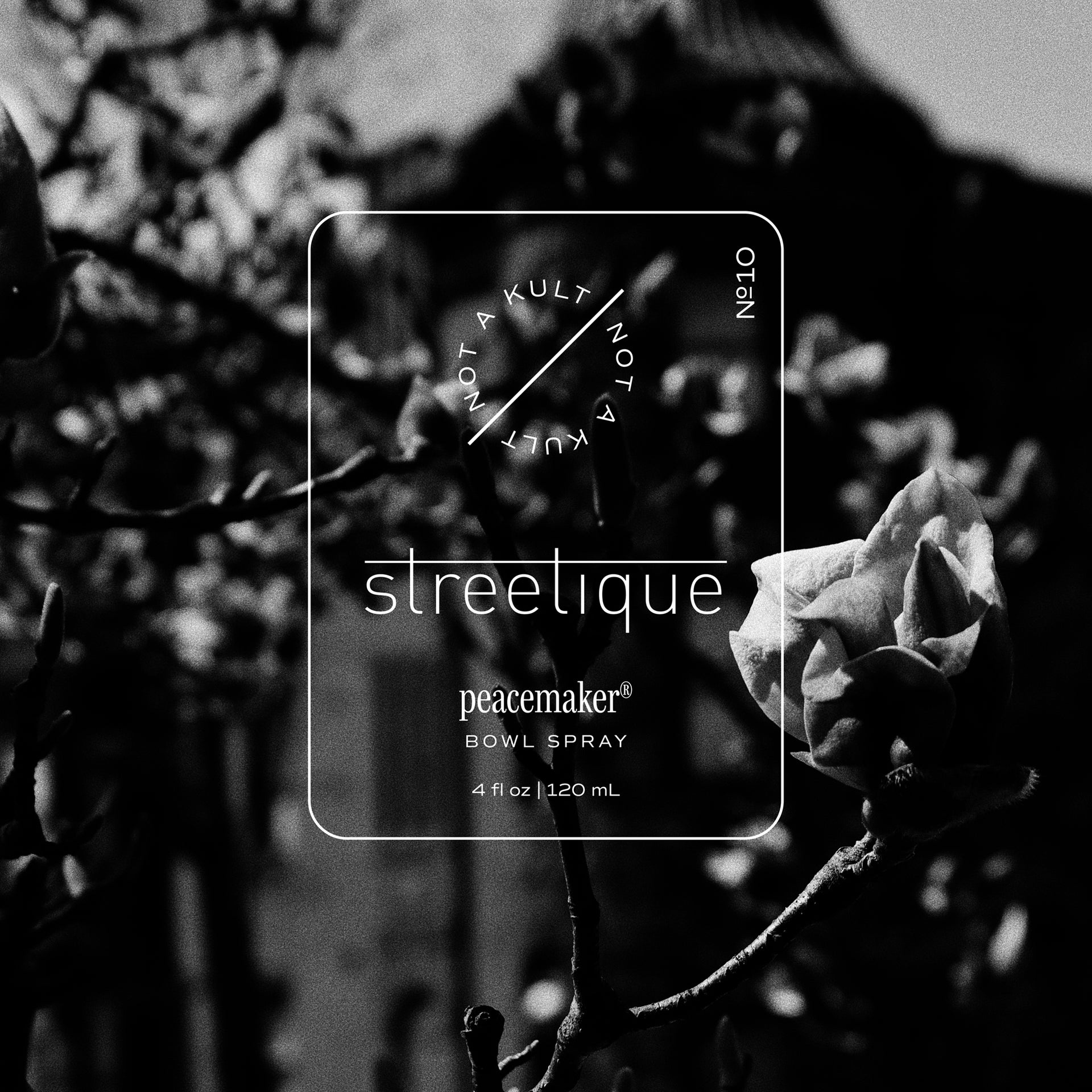 what.
don't surrender to bad smells. this earthy blend of essential oils turns a dealbreaking bathroom situation into a harmonious peace deal. with nature-based notes of cedar, lime and patchouli, think of it like burying the evidence deep in the woods.
with ~1000 sprays per bottle + 5 spritzes per poo break, you'll get 200 poo breaks in every bottle.
made with love, light and no fuck you's.
4 fl oz | 120 mL
no. 10 aroma + energy.

aroma.

deep, dark, earthy + rich with exactly the right kind of big citrus energy you want to leave behind.

energy.

ultra-grounding with confidence, power and hustle with help from the zero chakra (aka the one that's attached to the earth)
when.

shift.

pre-poo, spray 3 to 5 spritzes into toilet + that shit didn't even happen.
ingredients.

potent essential oils inside.

cedarwood
lime
patchouli
grain alcohol, glycerin, distilled water
reviews.

Your products are awesome. The room spray is very elegant & a perfect smell. The one for the bathroom is awesome, too! It really works.

I got this because I love patchouli and it didn't disappoint. Without getting too graphic, it really does erase keep the peace at least in the bathroom.